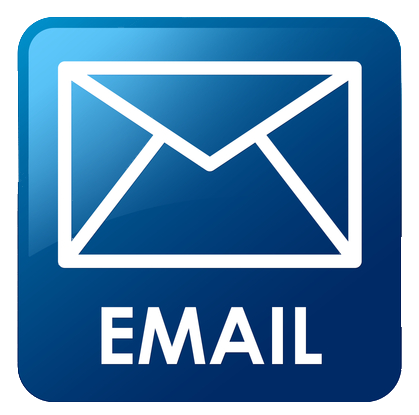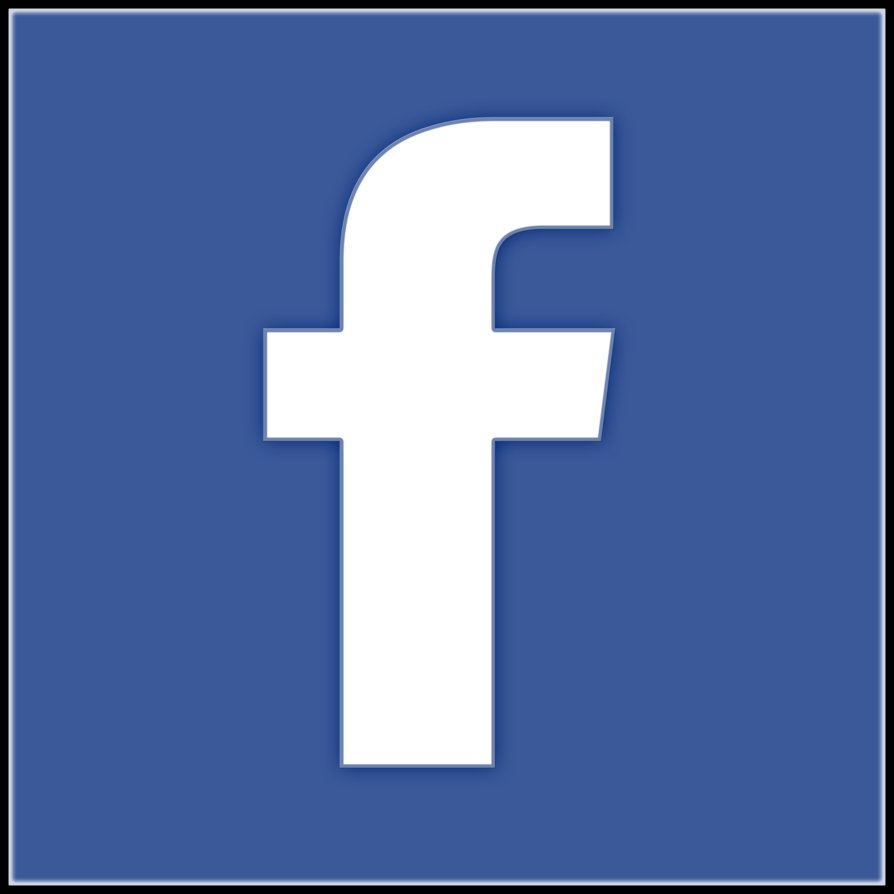 Tammy & Heath Gurr...Your Total Real Estate Package!
THIS PROPERTY HAS SOLD!
Click Here to visit our Listings page for more properties.
<< BACK
The information contained on this listing form is from sources believed to be reliable. However, it may be incorrect. This information should not be relied upon by a buyer without personal verification. The brokers and agents and members of the Kingston and Area Real Estate Association assume no responsibility for its accuracy.