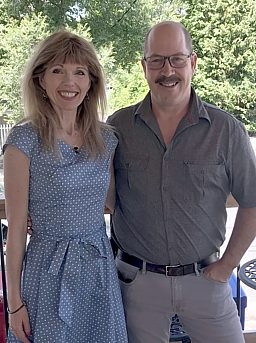 ABOUT YOUR TOTAL REAL ESTATE PACKAGE
Heath and Tammy enjoy living on the lake in this beautiful part of the country. Heath built their log home and they cherish every moment in it. They have a sugar shack on their property and the family is actively involved in making maple syrup during the spring season. During the rest of the year, they enjoy boating, swimming, fishing, and enjoying nature!  Heath and Tammy enjoy working in cottage country and helping people with their real estate needs – whether it is selling their home or finding that special property. Their office in Westport is a busy place and tourists often stop in to see the large wall map showing the many lakes in the area.
Heath has an extensive background in the housing industry, running his own carpentry business for many years and then working as a Residential Appraiser. Heath was in charge of the Habitat for Humanity build in Kingston in 2005 and has always had his hand in construction. He became a licensed real estate agent in 2010 and has been able to provide a unique service to his clients with his carpentry background.  Tammy attended Queen's University and graduated with an Honours Bachelor of Science degree and Bachelor of Education before becoming a teacher with the Limestone District School Board. She joined Heath in real estate and became a licensed real estate agent in 2013. Heath's background in the construction industry as a carpenter and as a Residential Appraiser gives him a wealth of knowledge to draw upon in the real estate industry. Tammy's experience as a teacher as well as her caring and dedicated attitude toward everyone she meets, provide clients with caring, personal service they can trust. As a team, Heath and Tammy are able to offer sound advice and trusted service to all of their clients as well as build lasting relationships.
TAMMY GURR
Broker
"Heath and I have always enjoyed working together – in business and as a family. We enjoy helping people and feel that we each have different skills that are a compliment to each other, as well as, providing a caring and supportive relationship with our clients. As a teacher, my concern was always for the students and how to best support them. It is a natural progression for me to do the same for our clients. My experience as a teacher provides me with organizational skills and high standards of excellence in all aspects of negotiations. Heath and I provide honest advice and offer service you can always trust. "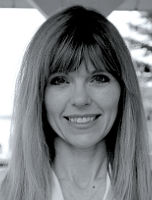 HEATH GURR
Sales Representative
"As an appraiser, I was in contact with banks and mortgage companies a great deal of the time as these agencies were my clients. Helping people had always been a part of my career and I missed this while working as an appraiser so I took the next step and became a licensed real estate agent. This is truly the best fit for me as I am now in the business of helping people in the housing industry. Whether it is helping a client find a home, build a home, or sell a home, Tammy and I are there for our clients every step of the way."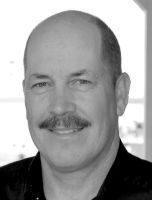 ROBIN KEELER
Sales Representative
Thank you for allowing me to help you with your search for a new home in Kingston and the surrounding areas. I love what I do and that becomes obvious when I help with housing searches or sales. I consistently strive to go beyond expectations with customer service. I have lived in the Kingston area for 26 years and love the lifestyle, the location and the myriad of activities for all ages. I will provide you with professional and personalized service. I will provide you with the information you need to make an informed decision whether buying or selling, and I will protect your interests in the negotiating process. I promise loyalty, integrity, confidentiality, and my personal best. Always happy to help!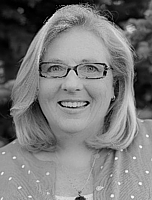 Leah Gurr
Licensed Assistant
Leah has been immersed in real estate for many years with her parents being realtors and working for our team. Leah is involved in client communication and can do a bit of everything in our busy office. We call her our 'virtual assistant' as she now mostly works remotely to keep us on track with showings requests, feedback, etc. When she is not working with the Gurr Real Estate Team, she is delivering babies as a Labour and Delivery Nurse.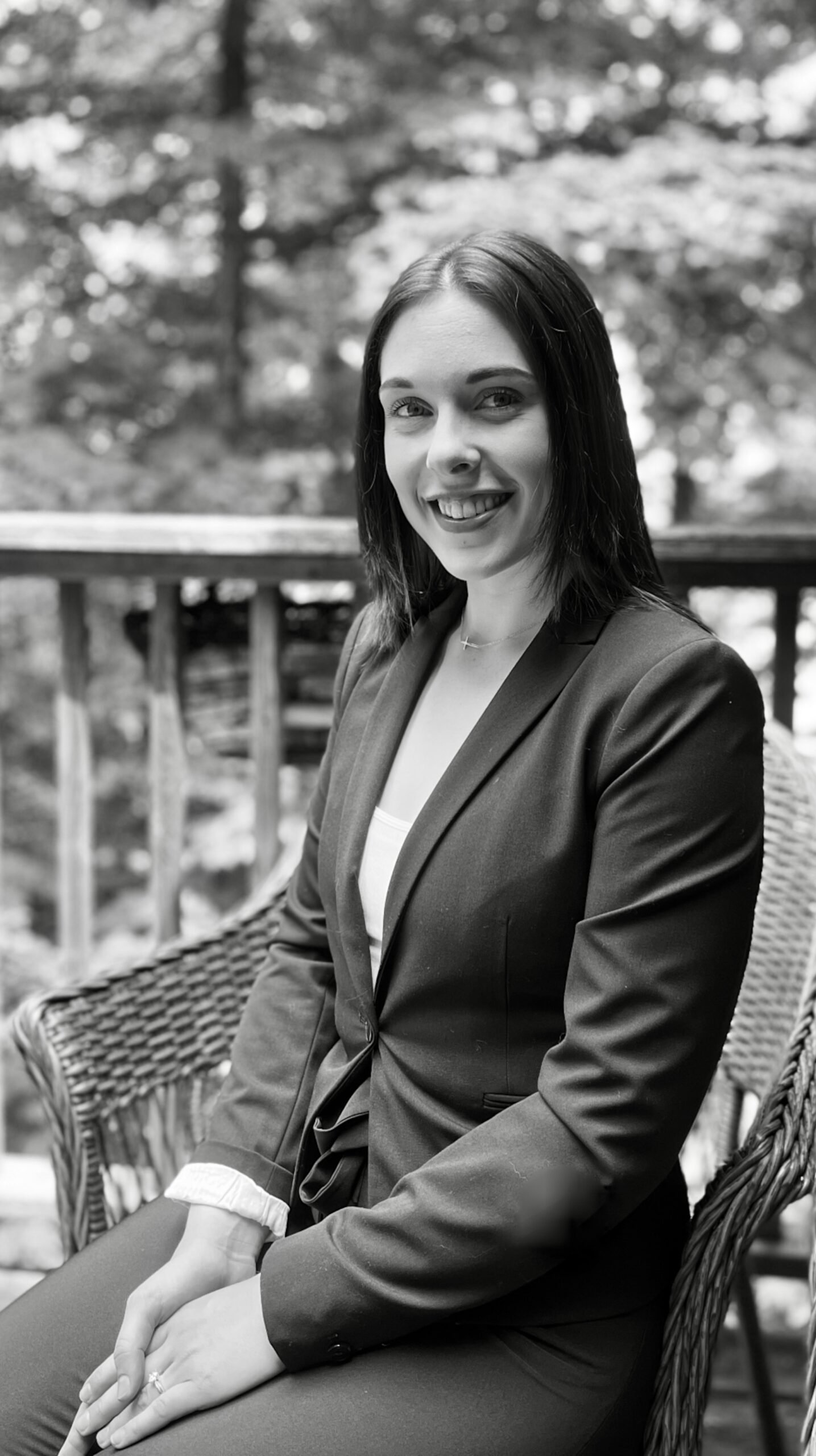 HILLARY HUTCHINGS
Administrative Assistant
Hillary has spent her life in the Westport area and understands what living in cottage country is all about. Her previous experience in the veterinary field has given her the skills to handle our customer service tasks and with her warm essence and caring personality, she will make your day a bit brighter. Her smile is contagious and can be felt when she is dealing with clients or agents on the phone or in person. Hillary has a love for animals and enjoys riding her horses or pampering her dog or cat during her time away from the office.